Congratulations to our 5th graders! A special thank you to Daphane the balloon girl for the beautiful balloon arch. Families really enjoyed photos with it.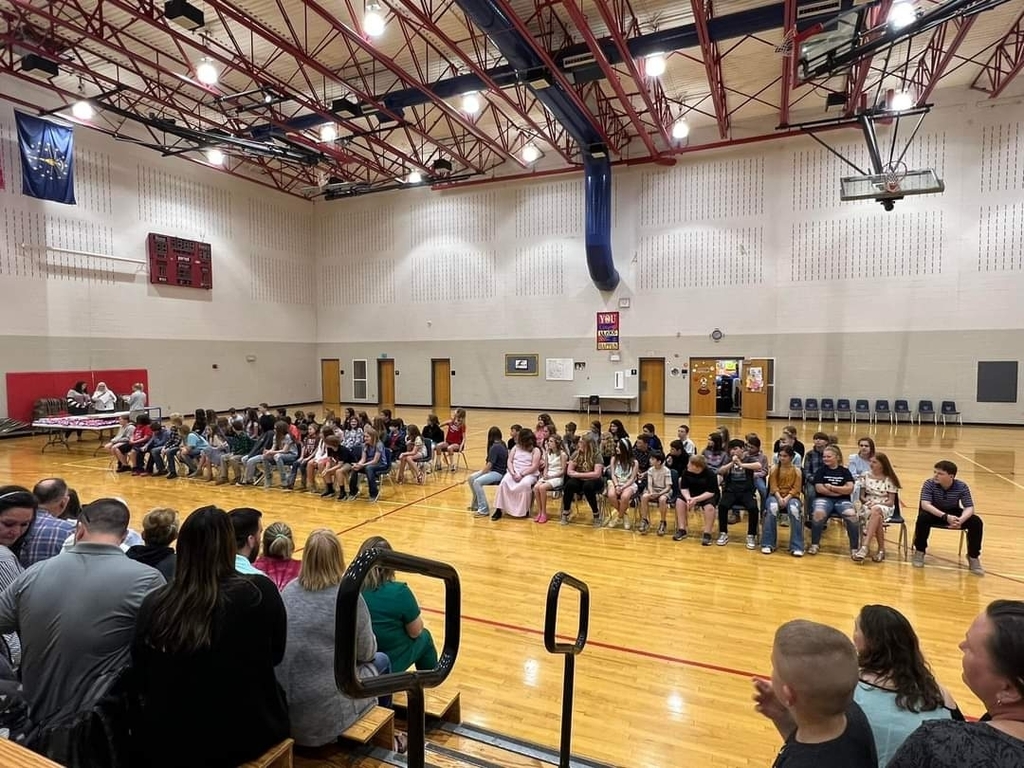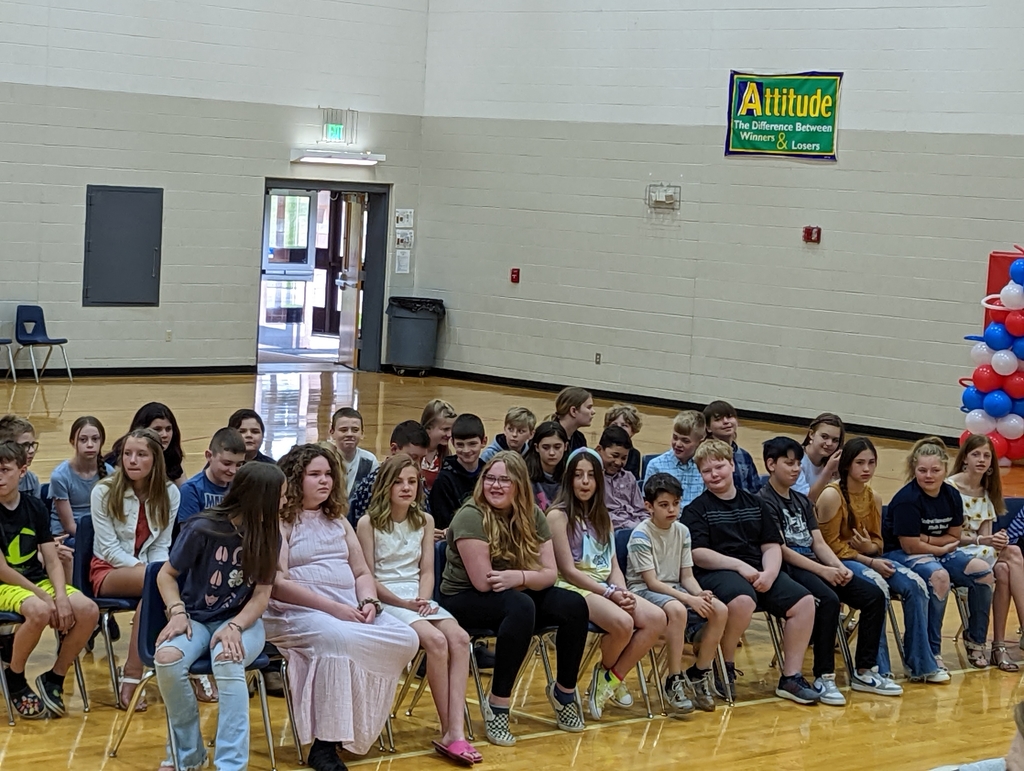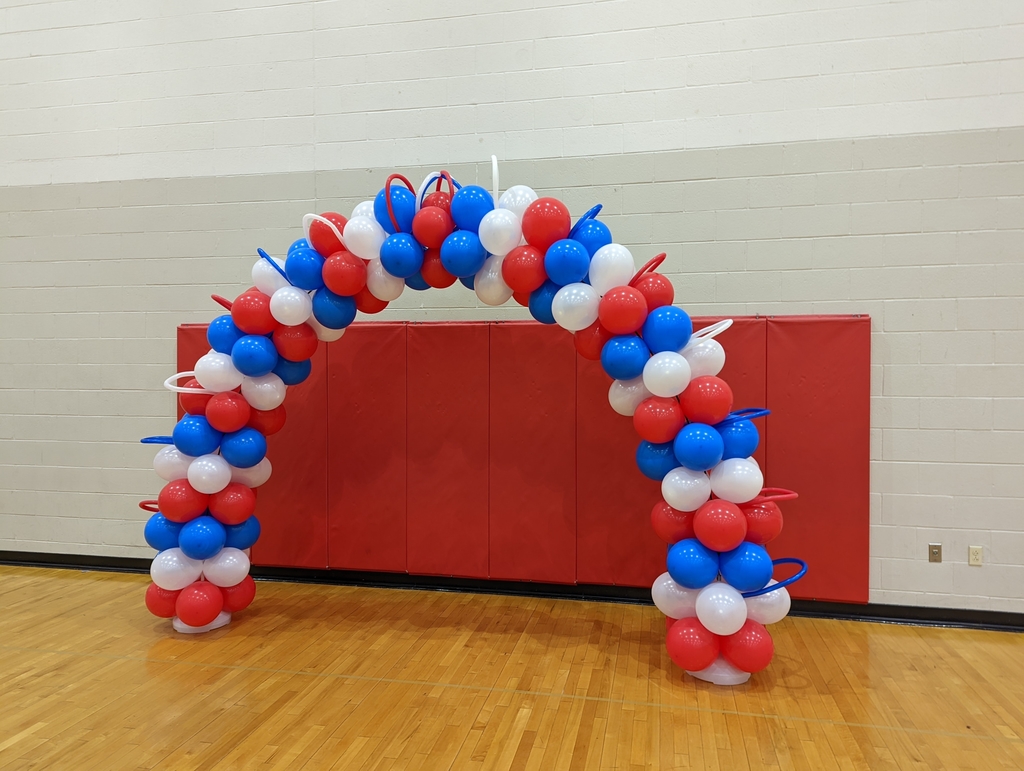 Let's get vaccinated! View Image for information
Kindergarten Celebration is tomorrow afternoon at 2:15 in the gym.
5th Grade Celebration is tomorrow morning at 8:30 in the Gym.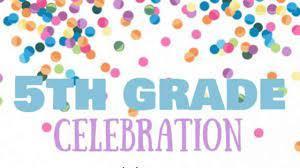 Boomer is here for our Convo this afternoon!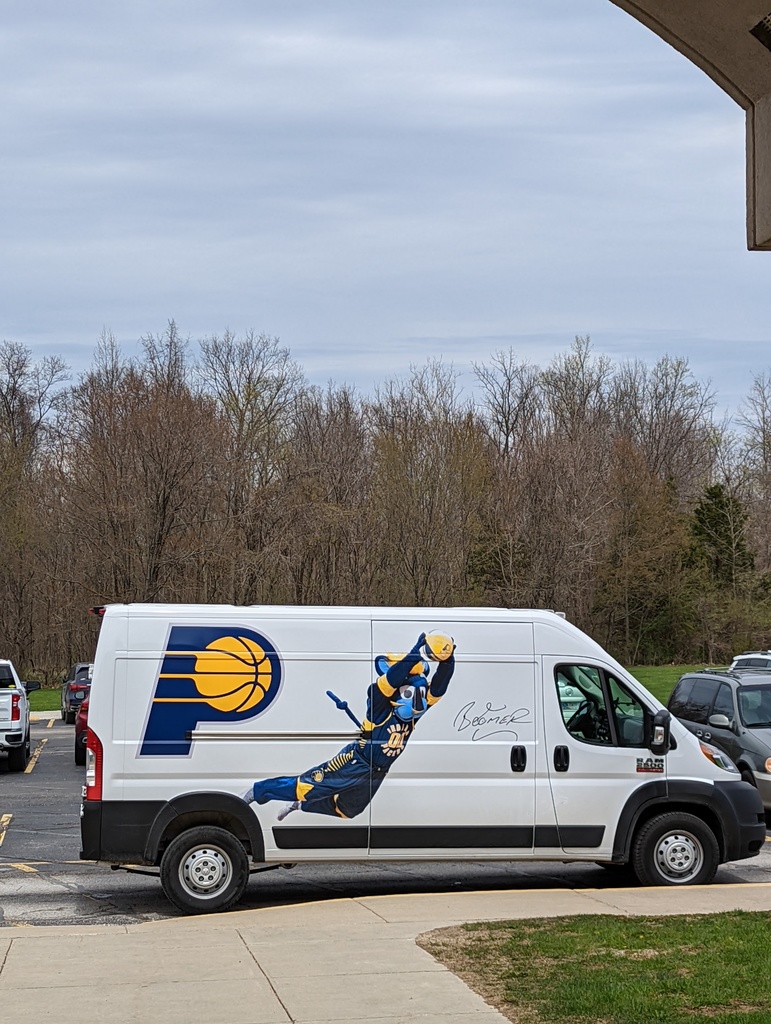 Good Luck to our Math Bowl Team as they compete against 10 other teams this evening!!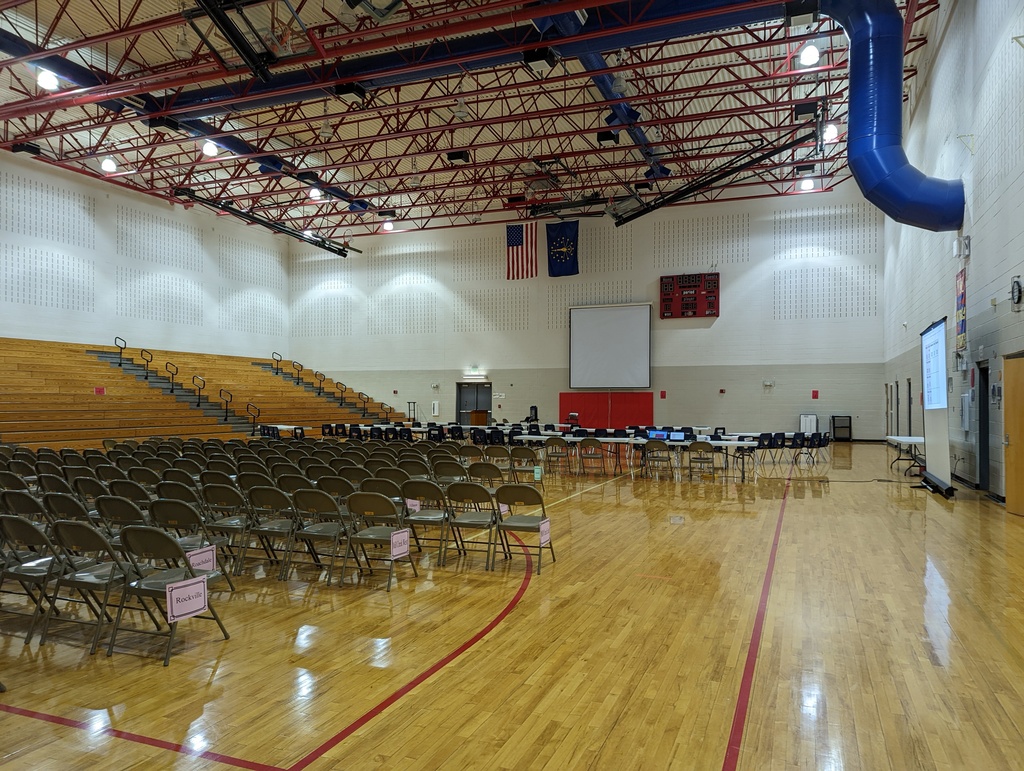 There will be a Safe medication disposal site on April 30. Click View Image for more information.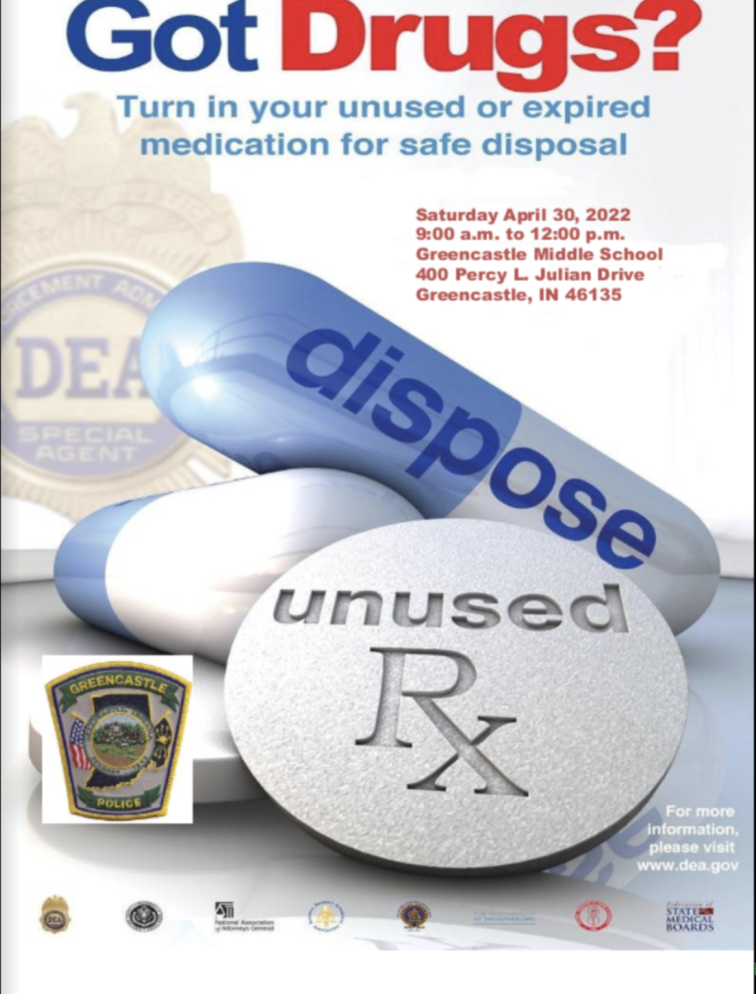 Upcoming Spirit Days 2/22-2/25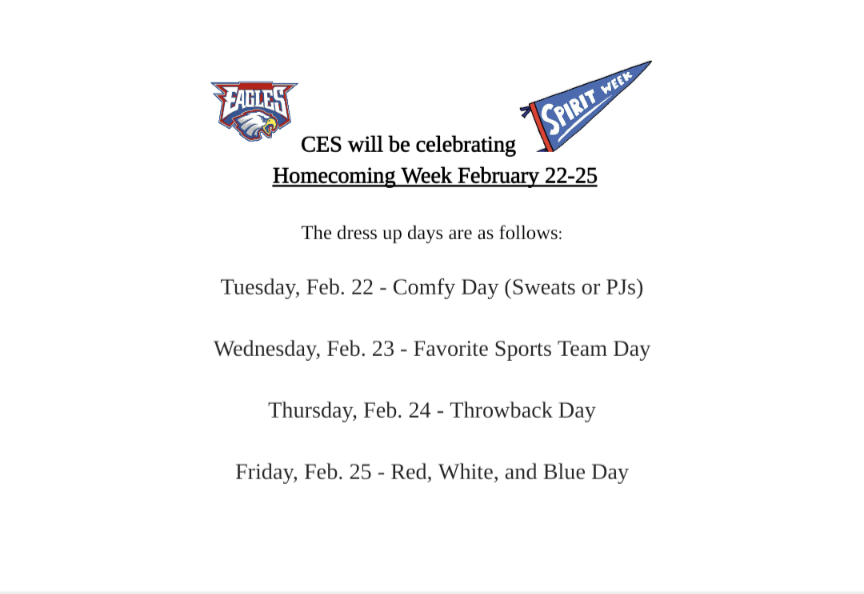 PTO Trash Bag Fundraiser Kick-off today. Look for order forms in your child's backpack tonight.
As we continue to have cold weather, please remember to send hats and gloves with your child to school. If you are need of these items, please contact the front office.
Happy Monday! We hope you enjoyed your weekend!