Great news! South Putnam has partnered with the YMCA to provide an after-school child care program for our K-5 elementary students. Details to follow soon. But first, the YMCA needs to staff the program. If you know of anyone who may be interested in working with our elementary students in a structured after-school program, please see the flyer attached or email Michaela Sinclair at
msinclair@ymcaswv.org

Lost and Found items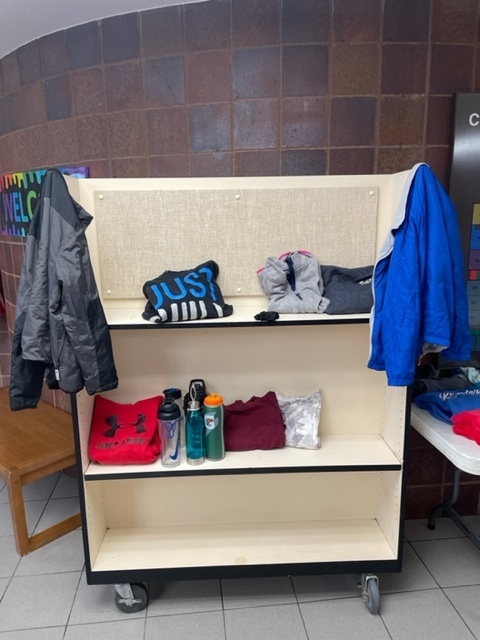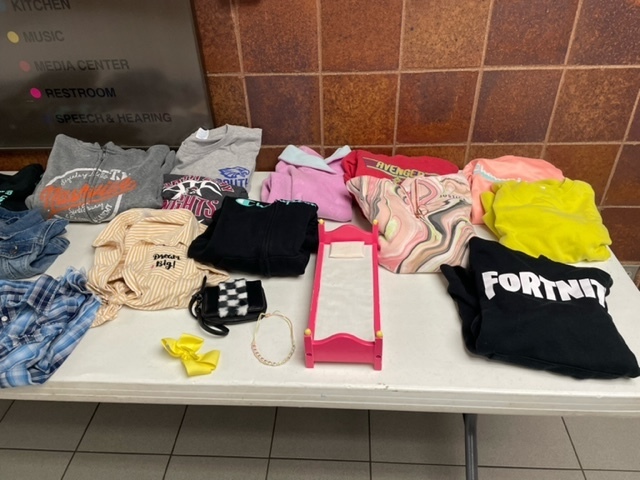 Mrs. McKee's class went outside for a lesson and enjoyed the first day of fall!

Reminder tomorrow 9/23 is an E-Learning Day. Please check your e-mail for more information from Mr. Gowen.

Mrs. Freeman's Class has been learning about the lifecycle of a butterfly. Today the class butterflies' emerged from their chrysalis and they got to release them.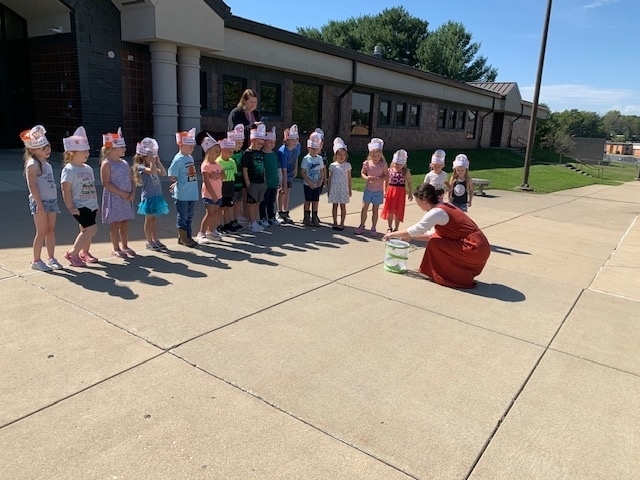 Central Elementary class basket information for our Fall Festival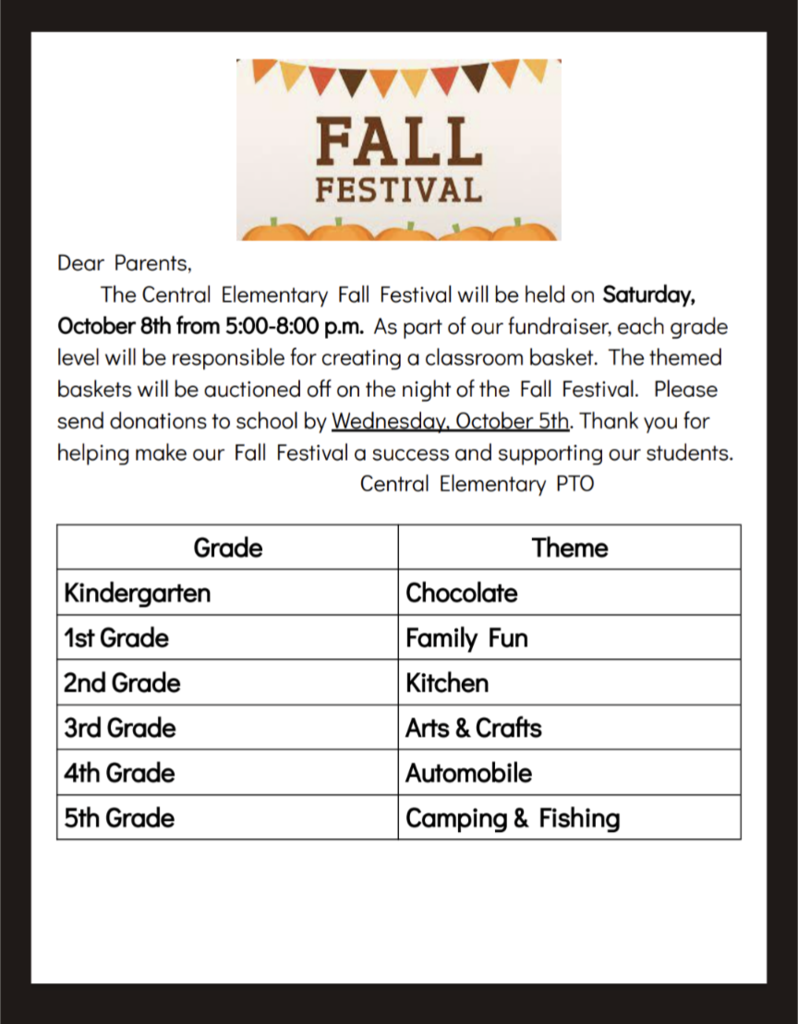 Cub Scout Pack 194 would like to invite you to learn S'more! We plan to have s'mores, meet the pack and sign ups for this year! Below is a link to the event with more information we would love to see you and your child there.
https://fb.me/e/1NAADDYsM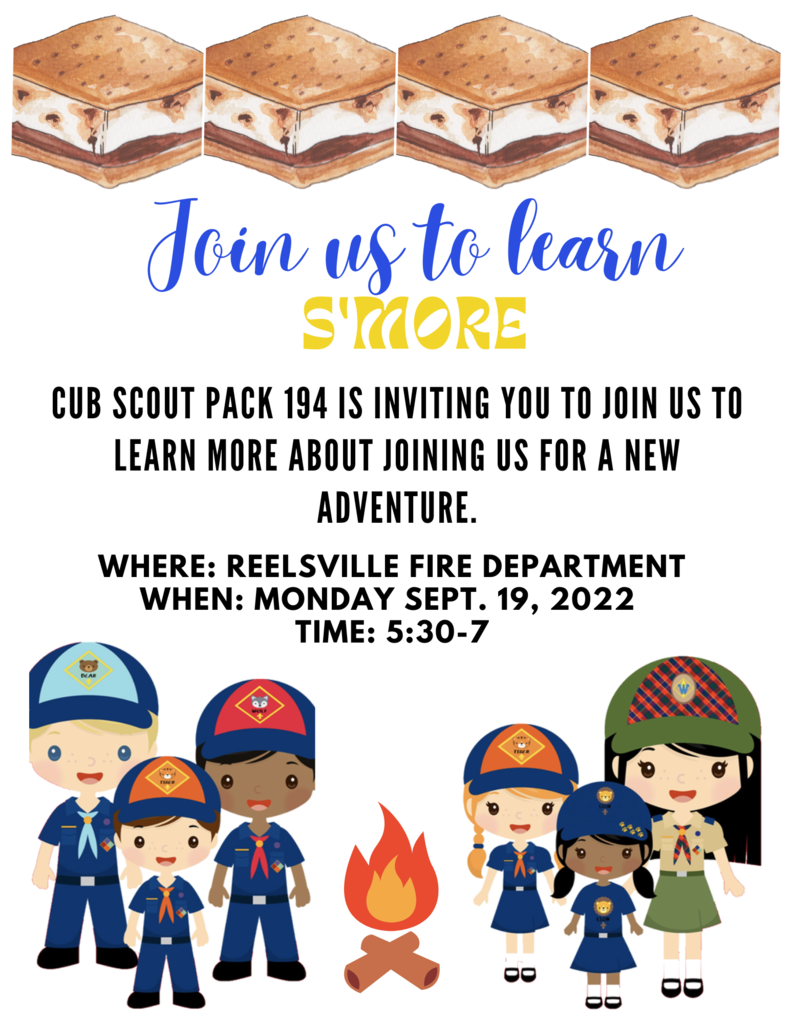 Exciting News! Workers have started installing our new slide. This is another project we partnered with our PTO. Thank you!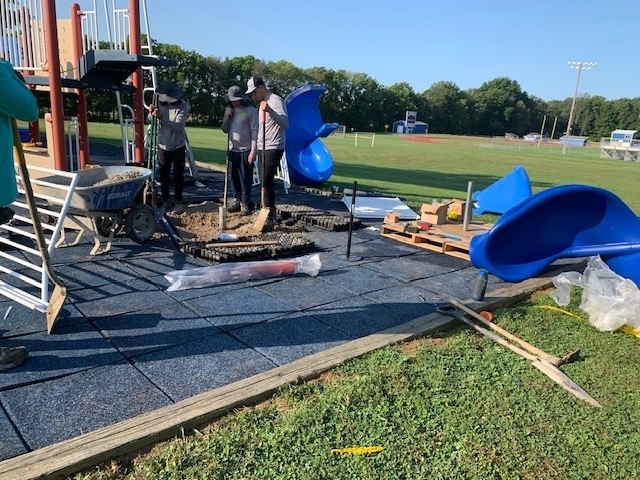 Even our staff is enjoying the homecoming dress up days! Today was Cowboy/Western Day.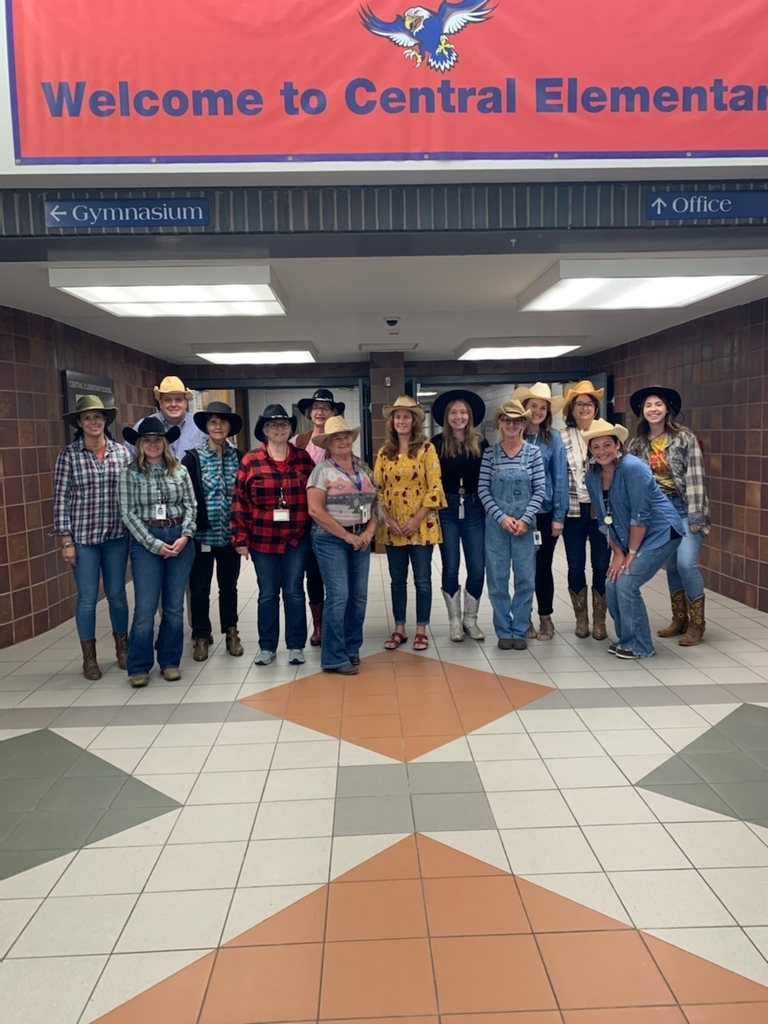 Yesterday was Tie Dye Day!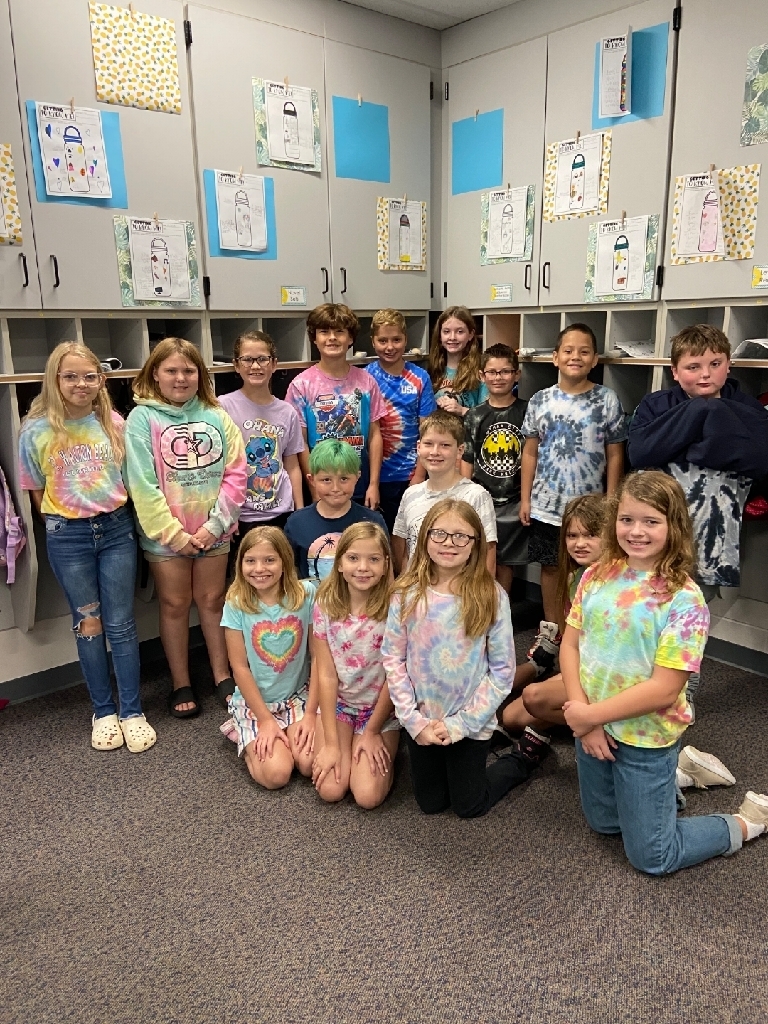 Today was Pajama day! tomorrow is Tie Dye Day!!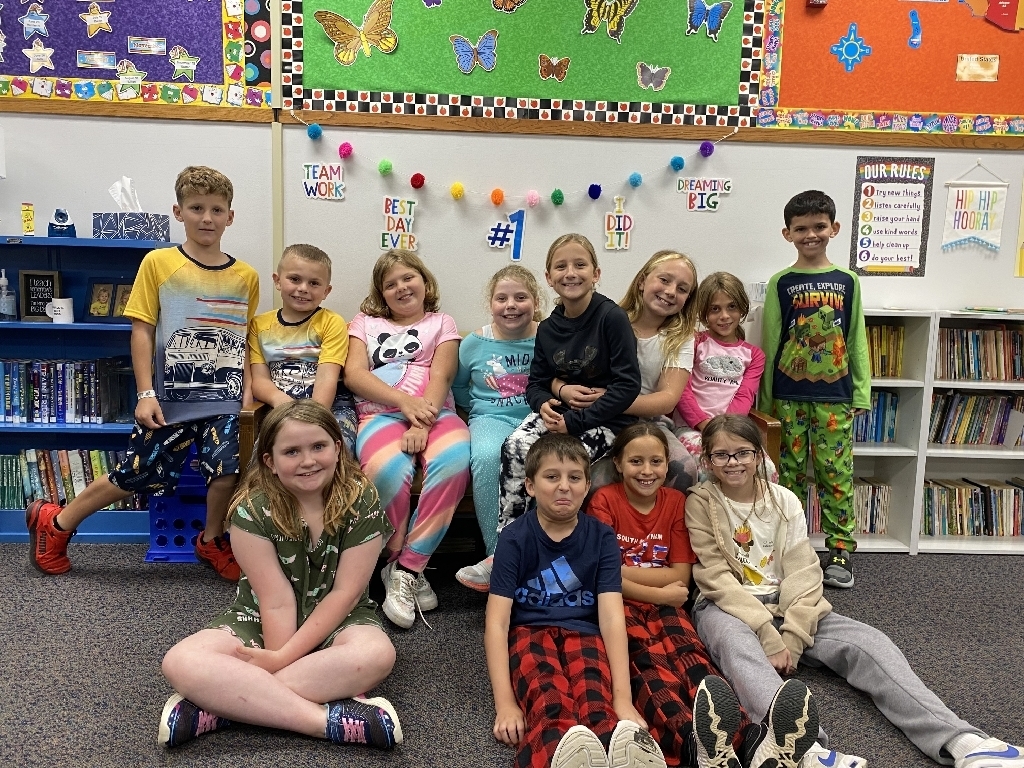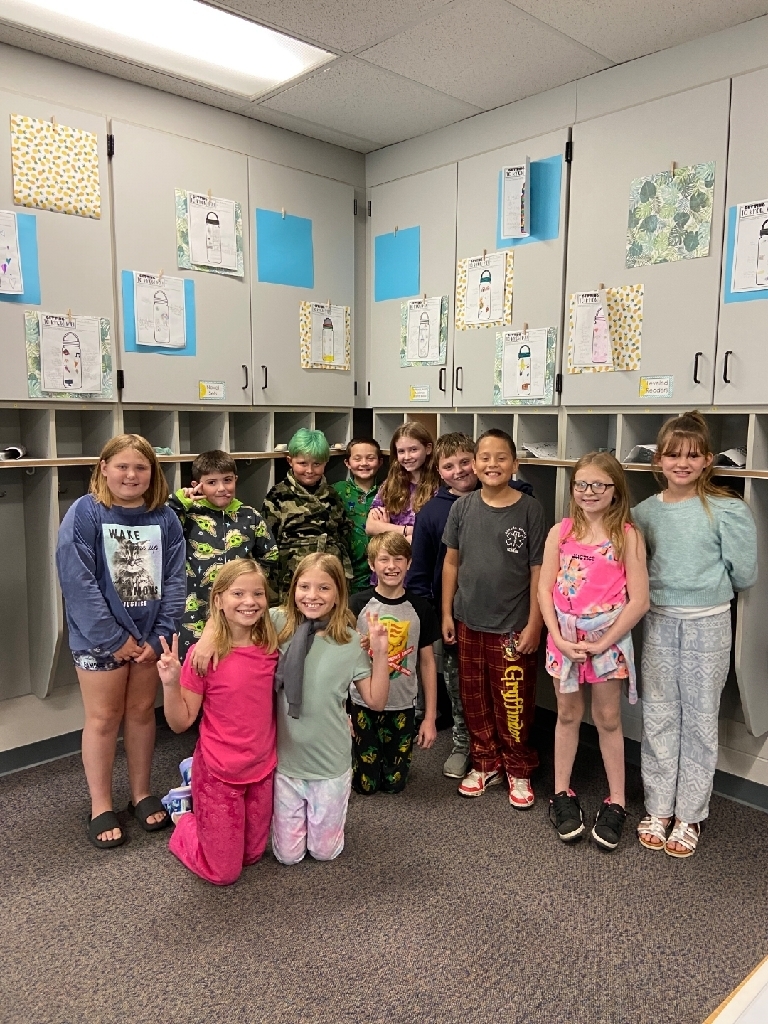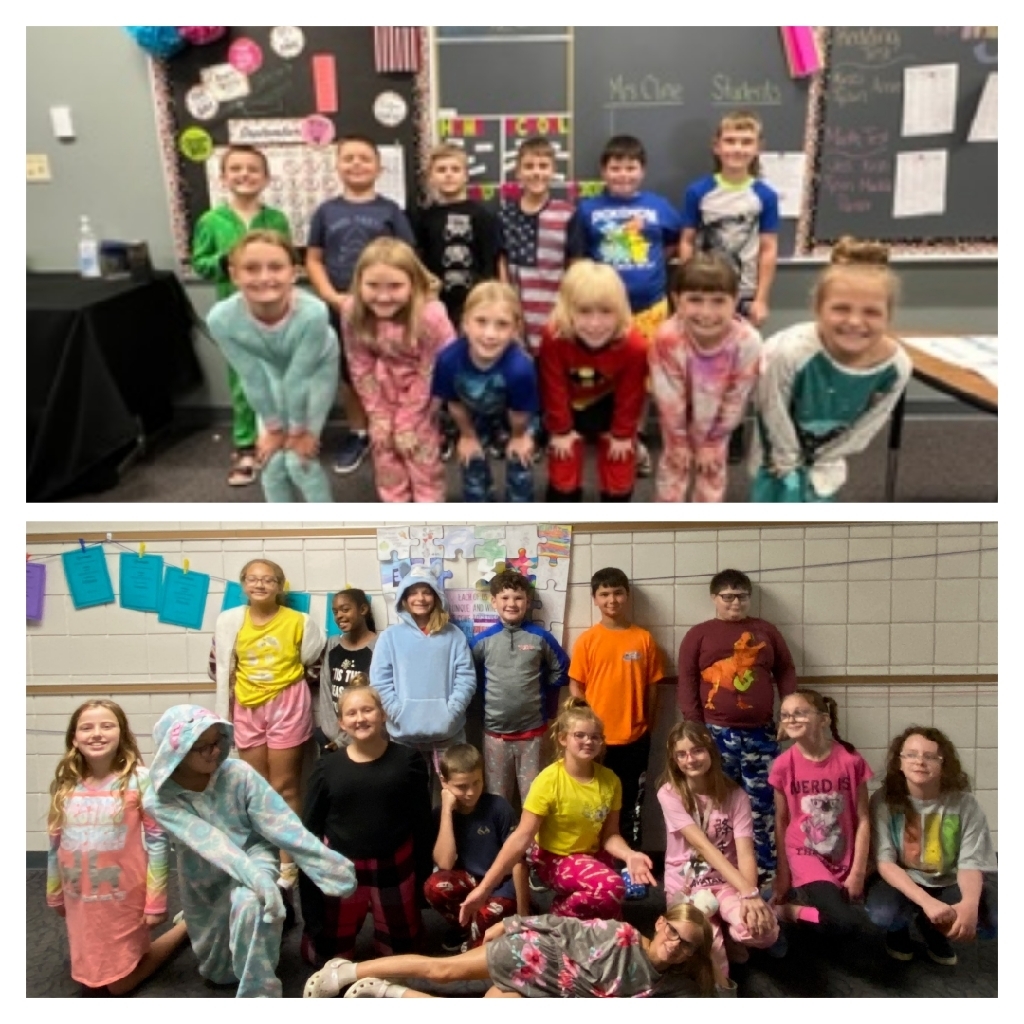 Our Kindergarten has been celebrating a color each day by wearing the color of the day. We are finishing out this week by wearing rainbow!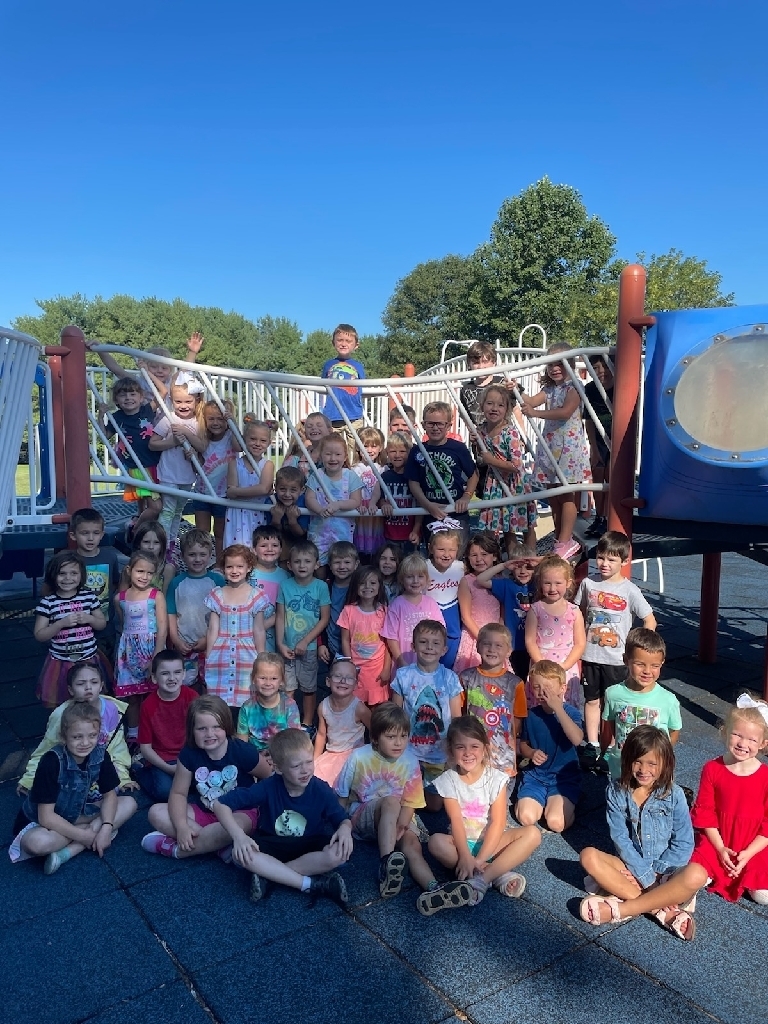 Dress up days for Homecoming next week!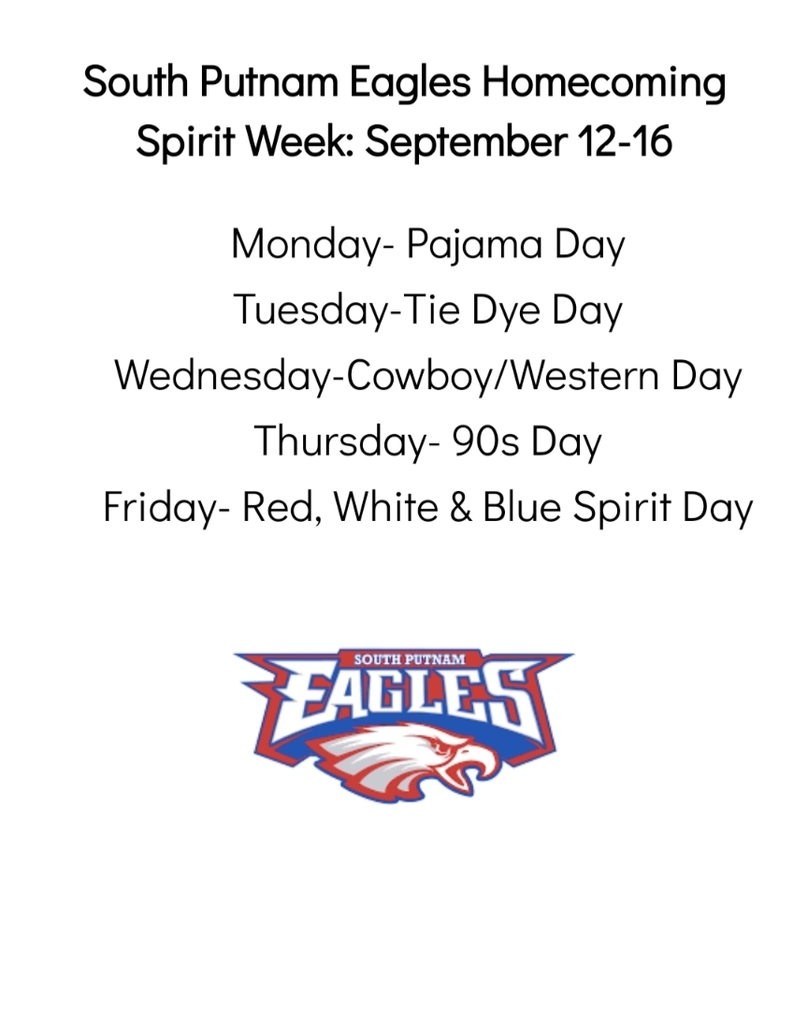 Fundraiser Packets were due back today. If you didn't get it turned in, that is ok. Please turn it in tomorrow. Thank you!

Don't Forget School Picture Day is tomorrow 8/30!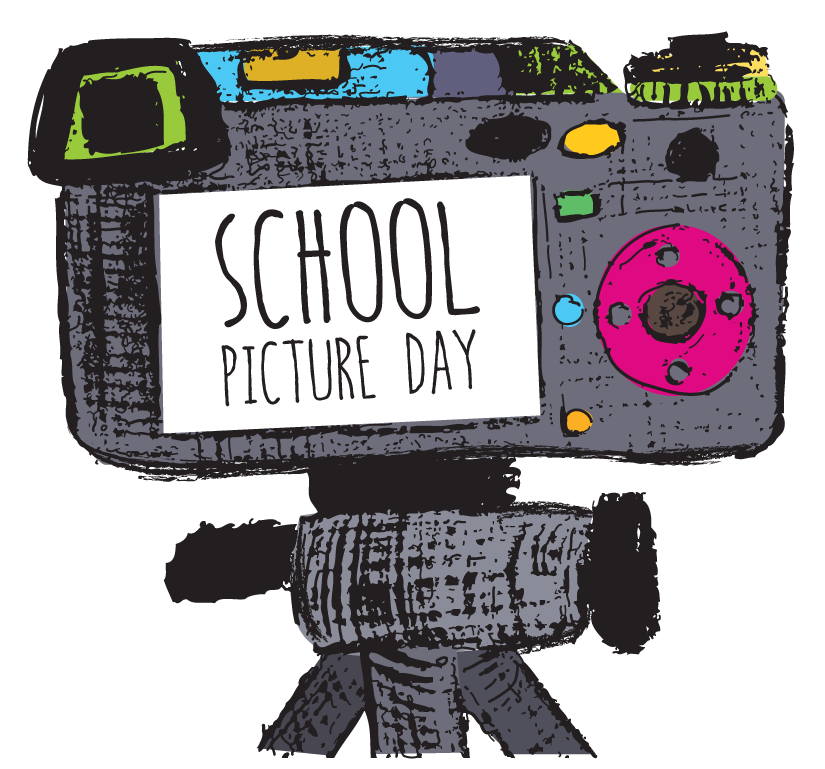 Good news! The water boil order for Central Elementary and South Putnam MS/HS has been lifted. Therefore, we will resume normal operations tomorrow, Monday, August 29th.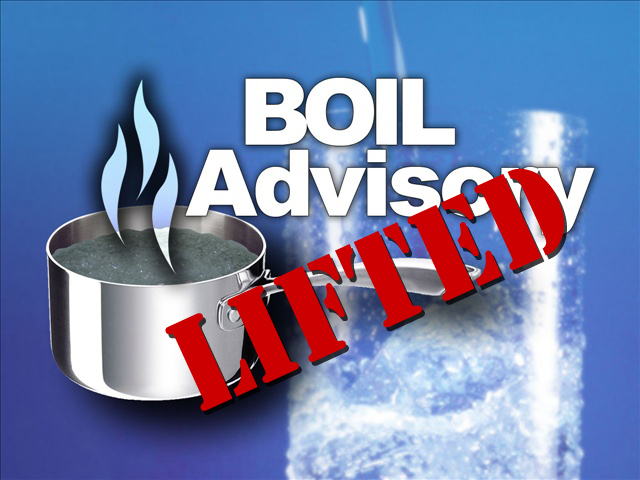 South Putnam Community School Corporation would like to ask your opinion on having an elementary school-age child care program available to support families with Before or After School Care. This process includes several different areas in which the District will research associated costs of the program, the level of interest from families, and available resources to offer the program. Please take some time to fill out this brief survey, which should take about 1-2 minutes.
https://forms.gle/kaxYnGPDEHdb4eq17
Thank you for your input!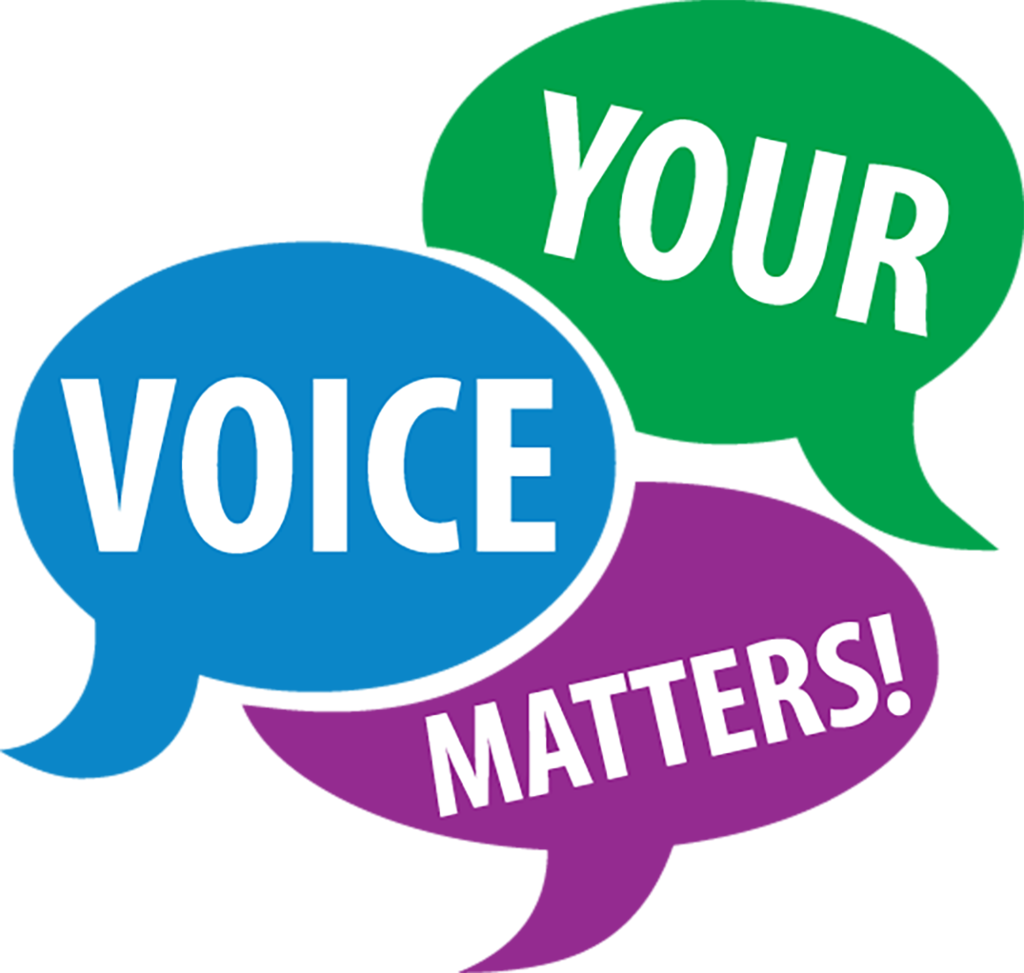 Late this afternoon, near the end of the school day, the water main feeding South Putnam Middle School/High School and Central Elementary was breached, yet again, by gas pipeline construction crews across from the main campus on US Highway 40. As of this notification, we are still planning on a regular day of school tomorrow, just with water boil order precautions in place. Our food services director and cafeteria staff have already made adjustments to accommodate the boil order, but please feel free to send a bottle of water with your student tomorrow. We will keep you posted if anything should change.

We had an amazing turn out at our PTO meeting yesterday. Thank you for all of your interest! If you were unable to come, no big deal. Please join the South Putnam Central Elementary PTO page on Facebook, and message Danielle Phillips to find out how you can get involved! Next meeting is September 21st. See you there!

Don't forget our PTO meeting is tomorrow at 3:30 in the Library. Childcare is provided! Please don't miss this. We need volunteers for Fall Festival and other activities this year.